OUR STORY
Sitapara Children's Hospital & Dental Clinic
We provides complete children's and dental care services.
Sitapara Children's Hospital & Dental Clinic provides you wide range of services.The complete Children's and Dental Care in the city.Emergency care 24*7.Click here to get more information.
Know More
OUR SERVICES
Offering a wide range of patient services:
General Health

Prevention & Wellness

Immunizations

Pediatric Consultation

Dental Consultation

All Dental procedures & Surgery

Level 3 NICU

Pediatric ICU

Indoor treatment for childrens
QUALIFIED DOCTORS
WE ARE RELIABLE & TRUSTED
Dr. Snehal Sitapara
Pediatrician & Neonatologist
Experience

---
≻ Experience of Treating More then 25000 Patients in 0PD & More Then 1000 patients in NICU in Gopijan Hospital in last 3 years.
≻ Survival of Premature baby born on 26th week with weight 890gms.
Know More
Dr. Riddhi Sitapara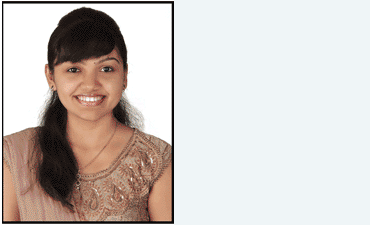 Dental Surgeon
Experience

---
≻ 2 Years Experience in Kansagra Hospital Rajkot.
≻ 2 Years Experience in Panchamiya Trust Hospital-Jetpur.
Know More